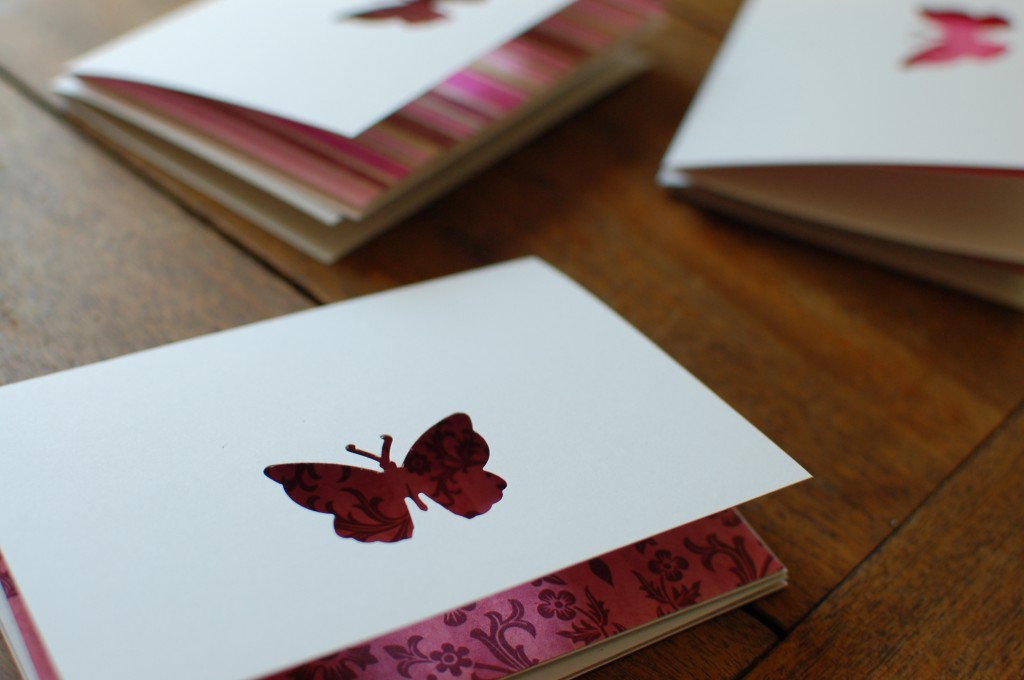 Happy Birthday to my little blog, and thanks everyone for reading!
I know everyone always says this about first birthdays, but I can't believe how fast it went. This is our 100th blog post! And what better time and place to make an announcement?
Seakettle's shop is finally open for business!
We only have a handful of products right now, but expect us to gradually add new items now that the shop is up and running. You can access it through the handy Shop link in the upper right corner of the page. Poke around, if you like! And thanks again for reading!