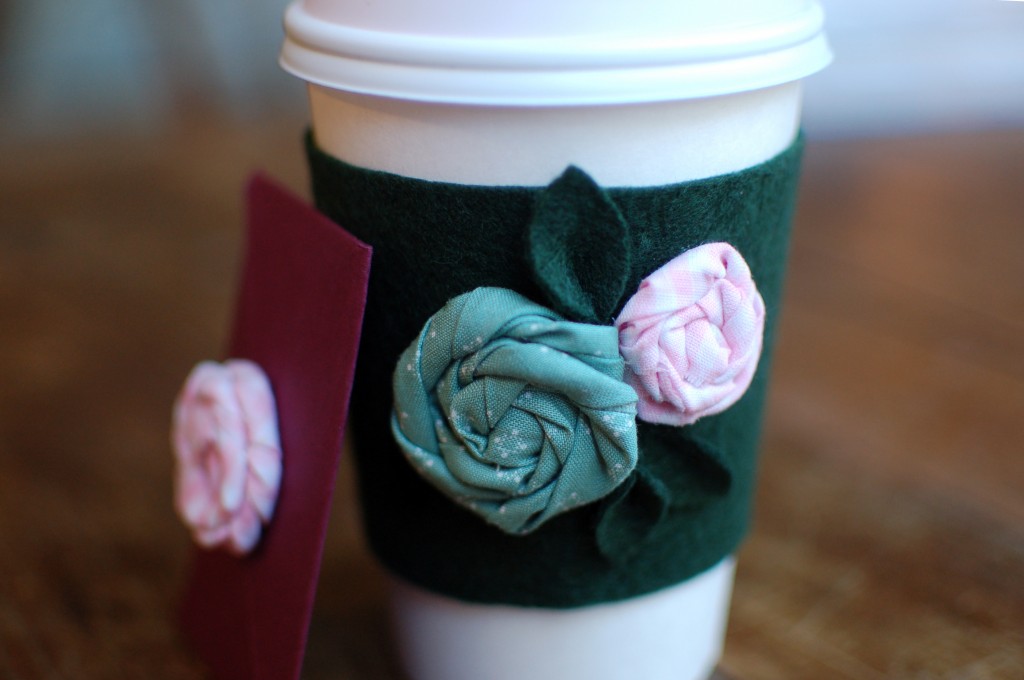 I don't know many people who wouldn't appreciate a Starbucks (or insert-your-favorite-coffee-shop) gift card! Even those of us who don't like black coffee can find plenty of sugary things to enjoy in the ubiquitous coffee shop. But gift card giving sometimes feels a little impersonal, so this time around I added a flowery felt sleeve and gift card wrapper to make it a little fancier.
This was a Mother's Day gift for Greg's mom, but it would also make a great birthday or teacher gift! (No sewing necessary.)
We didn't quite include a gift card in this present, rather Greg gave his mom a punch card for several future coffee dates. I can't speak from experience, but it sure seems like what moms really want is quality time with their children. I made a generic version of the coffee punch card, so you can give your loved ones the gift of coffee and quality time, as well!
Supplies:
Disposable coffee cup, lid and cardboard sleeve
Felt, about 18″
Coordinating fabric or ribbon for flowers (scraps are perfect!)
Hot glue and gun
1. Carefully pull the cardboard sleeve apart and set it on the sheet of felt. Trace the sleeve using a fabric pencil or marker.
2. Cut out the sleeve. Clean up the edges to make the straightest lines you can.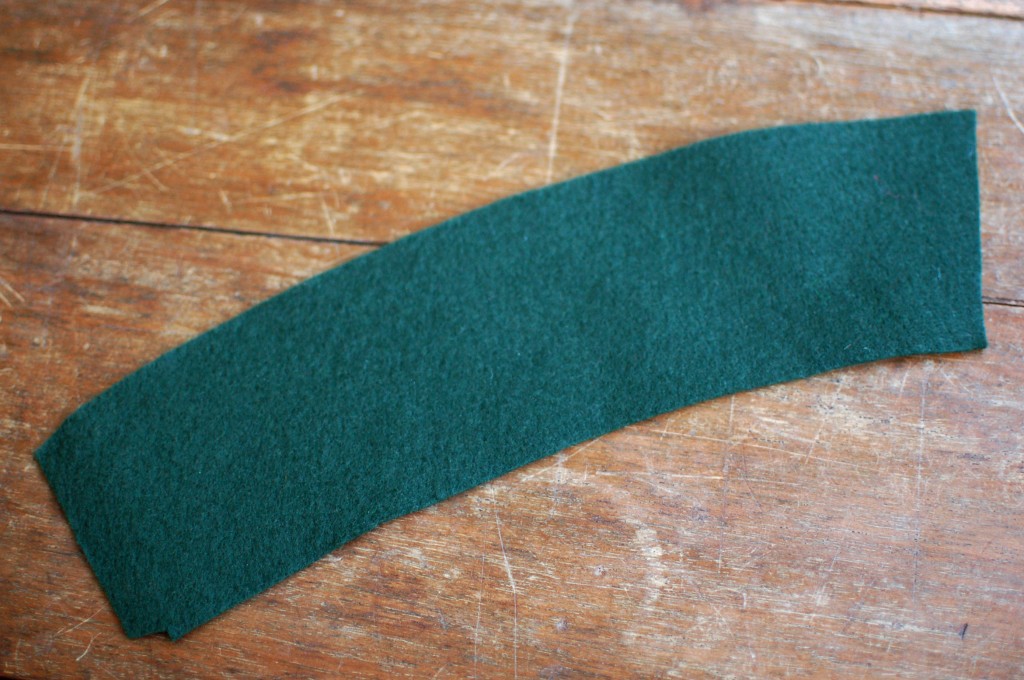 3. Wrap the sleeve around your cardboard cup at the level you want it to sit at. The felt should overlap a bit.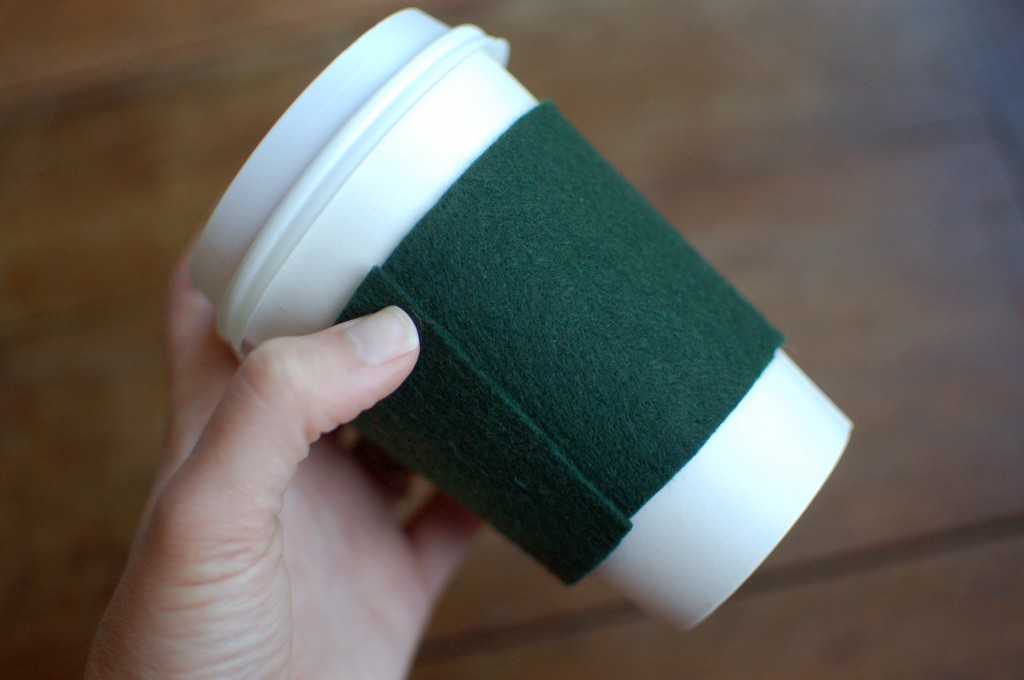 4. Draw a line of hot glue on the underside of the flap and press to secure.
5. To make a fabric flower, start by cutting a strip of fabric. It doesn't need to be precise, but my strips were about 1.5 inches wide by 2 feet long (longer than necessary).
6. Tie a knot in the end of the fabric strip.
7. Begin twisting the fabric.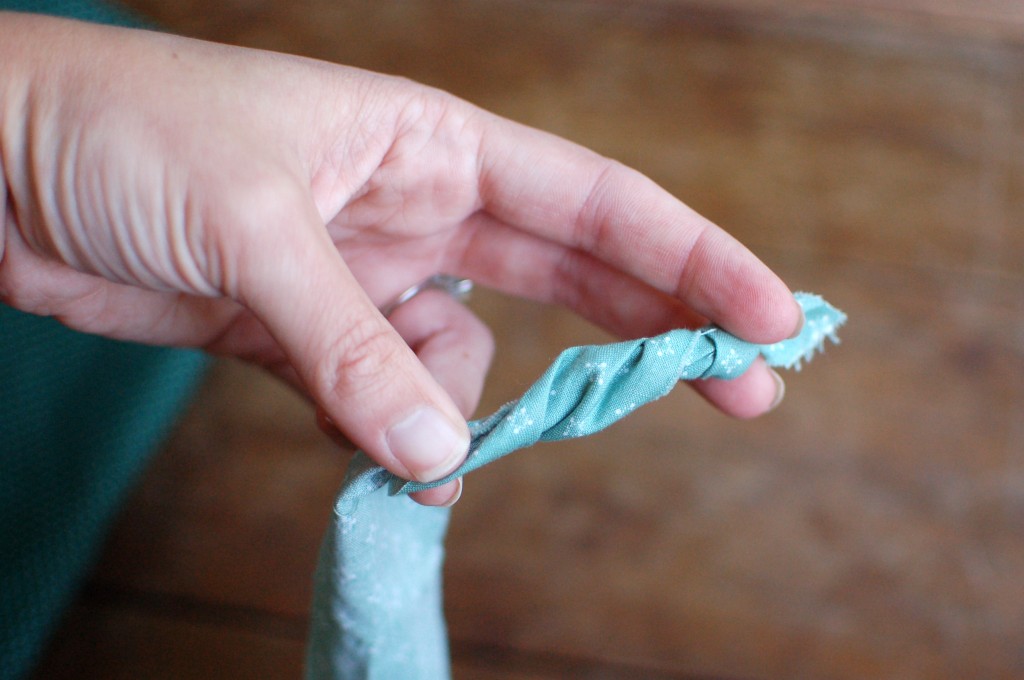 8. Twist the fabric around the knot in a spiral pattern, dabbing hot glue between the coils as you go.
9. Keep the messy side of the knot in the back.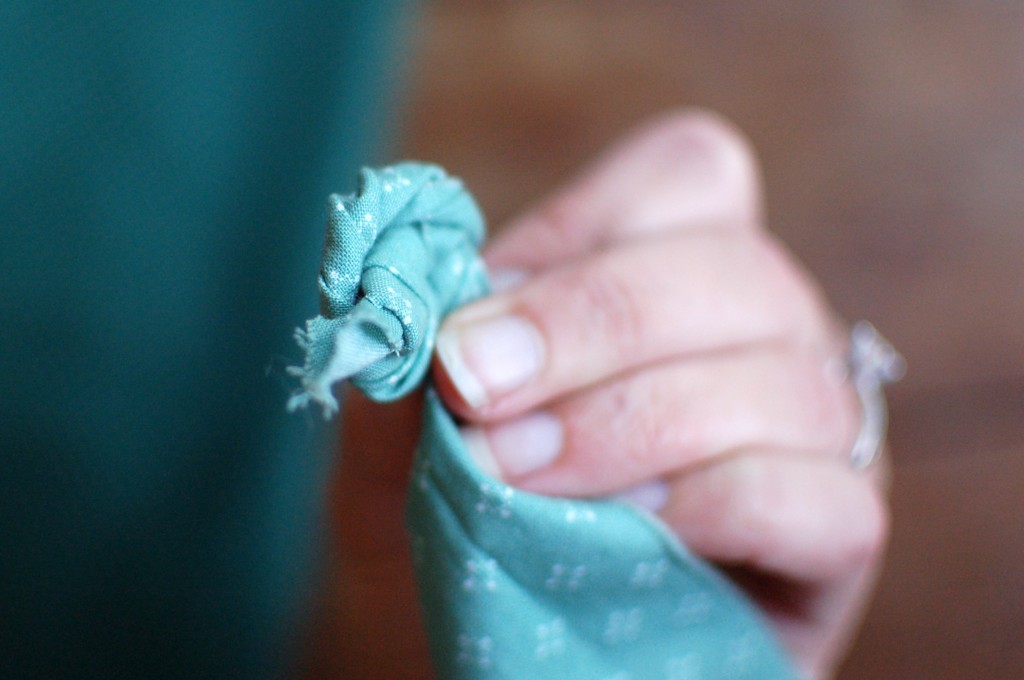 10. When you like the size and shape of the flower, add one more dot of glue to the spiral where you want it to end.
11. Pull the remaining fabric to the back and glue it down. Trim off the remainder of your fabric strip and any excess from knot.
12. Your flower is finished! Make a few more to decorate the coffee sleeve, and add one to the gift card envelope, if you'd like.
13. To make leaves, cut a freehand leaf shape out of green felt. Pinch one end together and add a tiny dot of hot glue to the tip to hold the fold in place.
14. When you're happy with your assortment of flowers and leaves, hot glue them to the sleeve. It's easiest to do while the sleeve is off the coffee cup and folded flat, with the flap centered in back. Try out a few arrangements before gluing — I liked them best with a little piece of leaf sticking up over the sleeve!
The coffee cup is the perfect "box" for your gift card present! Just tuck the card in cup with a piece of tissue paper, and you don't even need to wrap it!