In honor of our second anniversary (which was Monday, woohoo!), I'll be posting a selection of the many DIY elements that made our wedding day so perfectly us. Stay tuned for directions to make your own centerpieces and bridesmaid bouquets, shoe and favor ideas, and more!
I've collected some of my favorite wedding photos to share (sorry for the length!), and a few vendor details follow. Enjoy!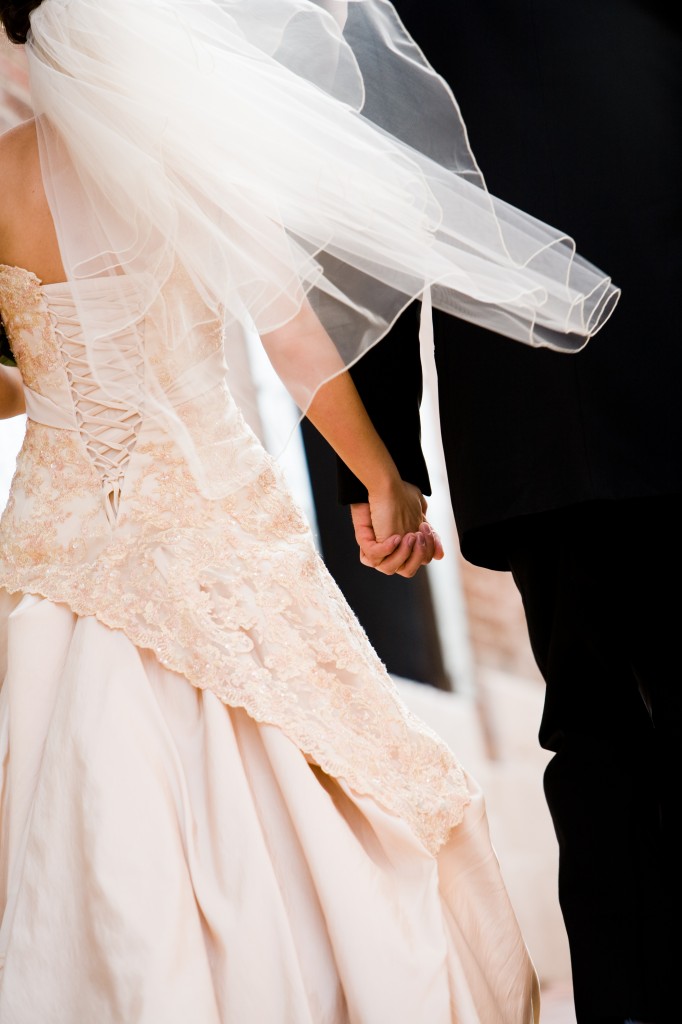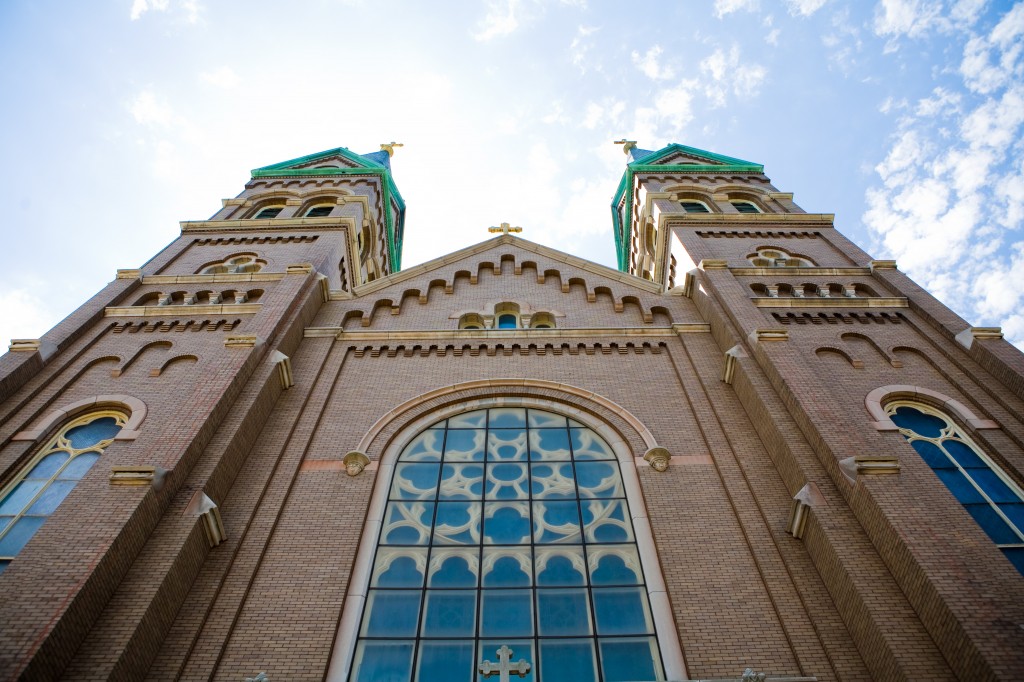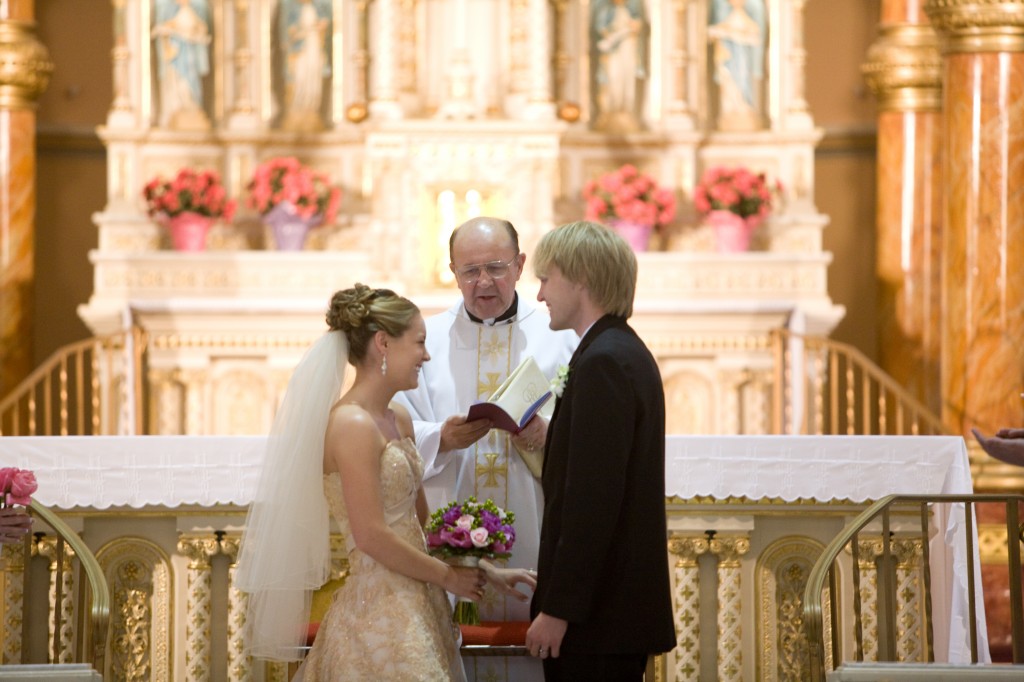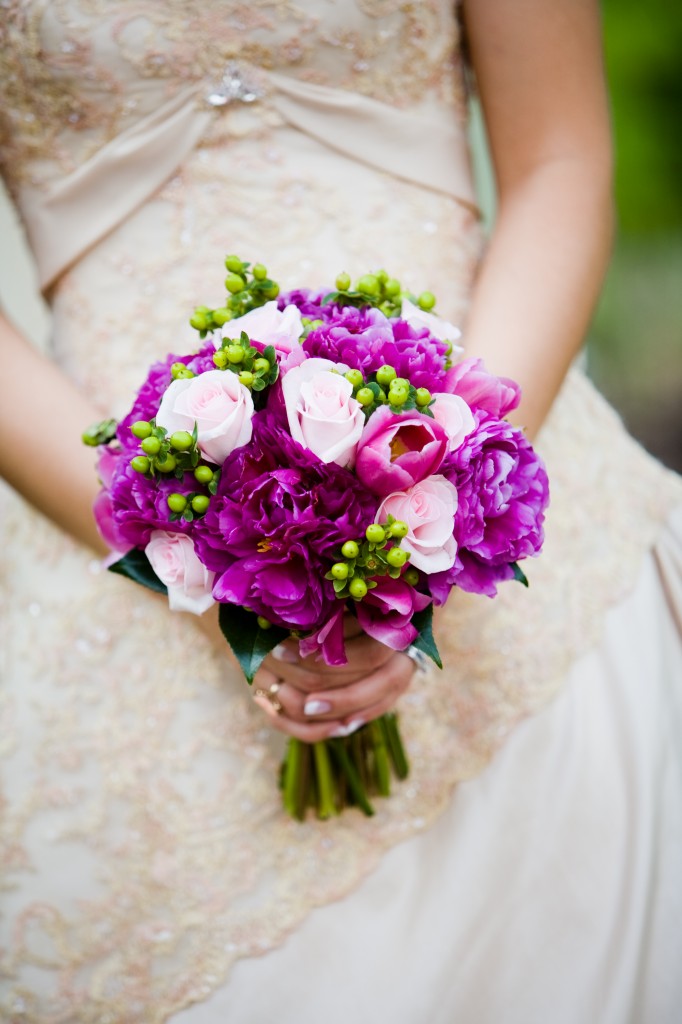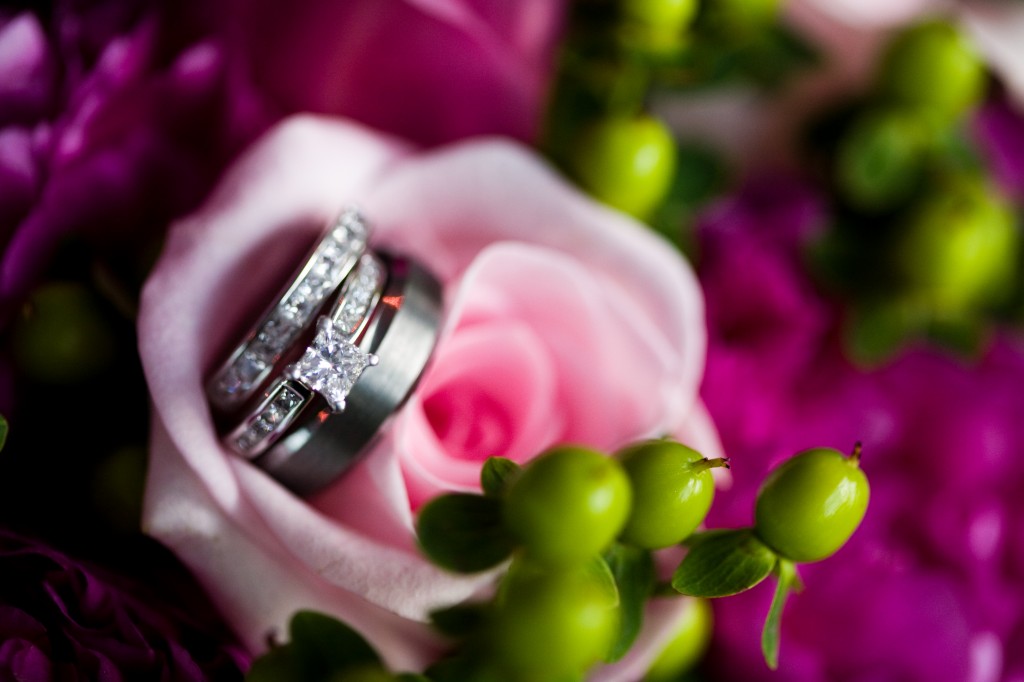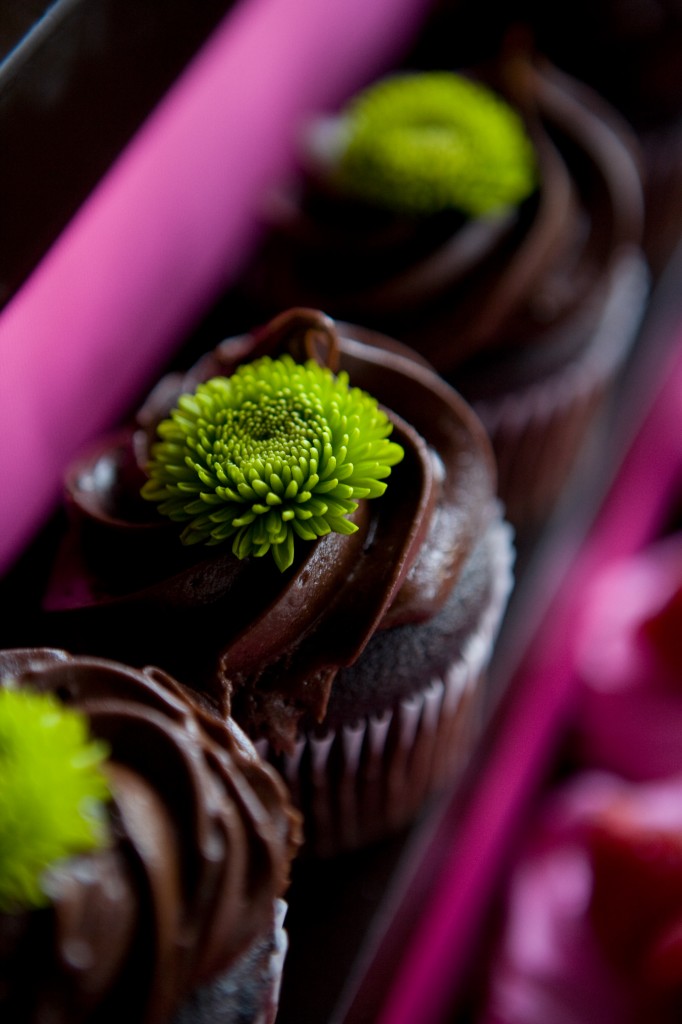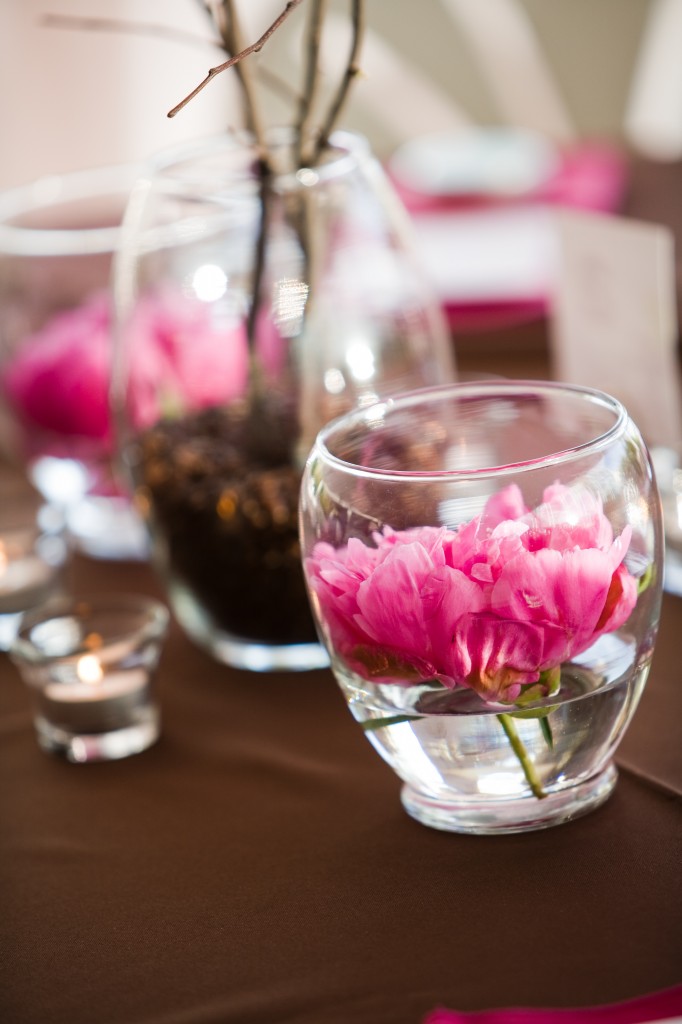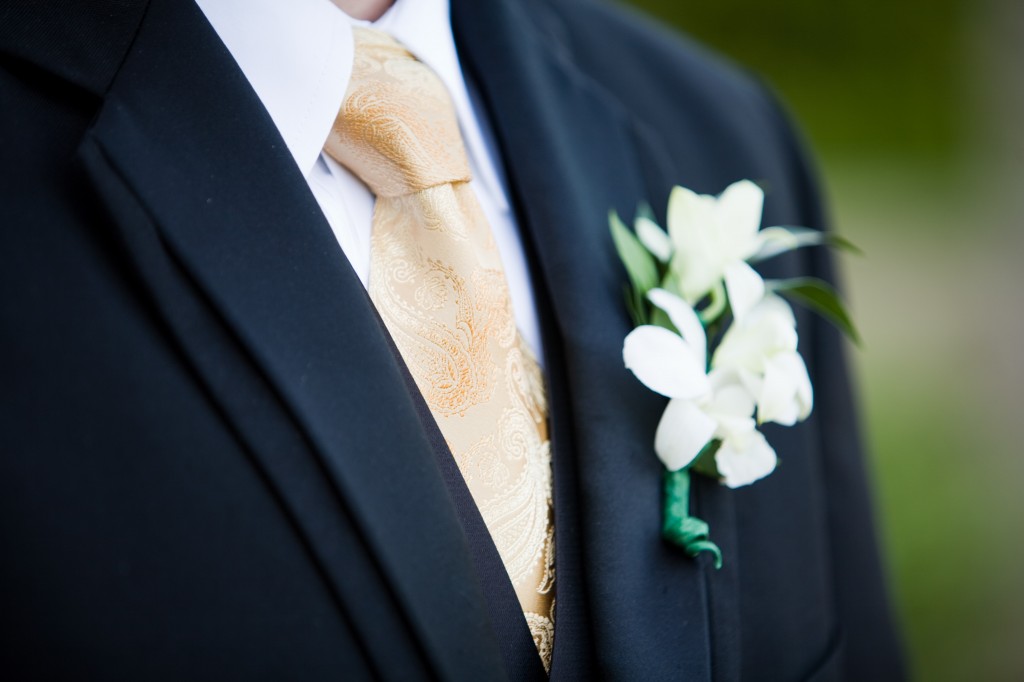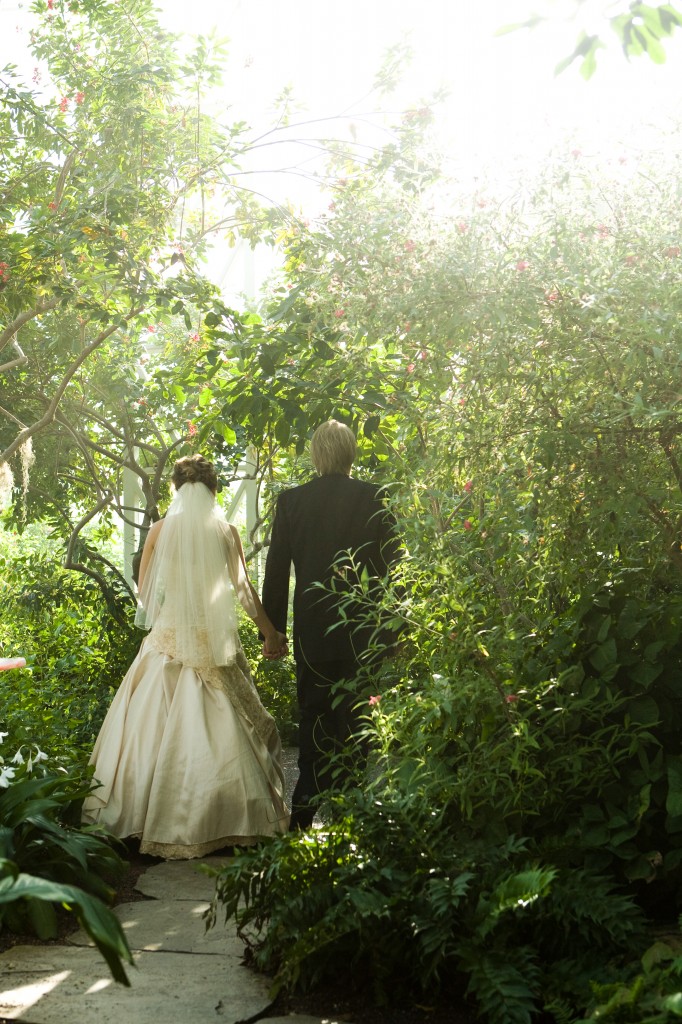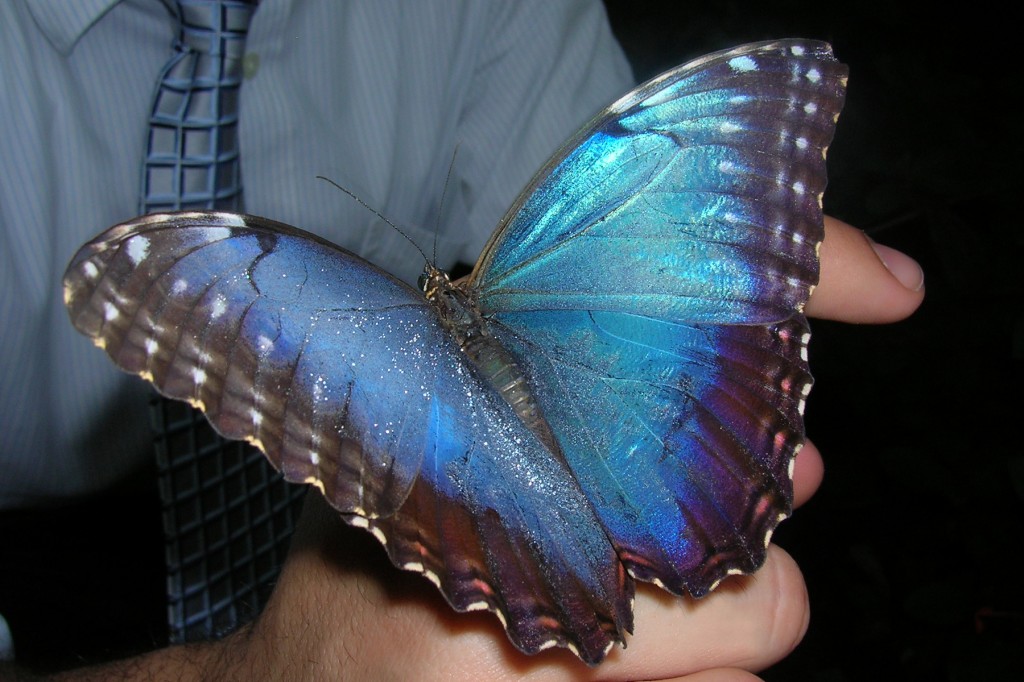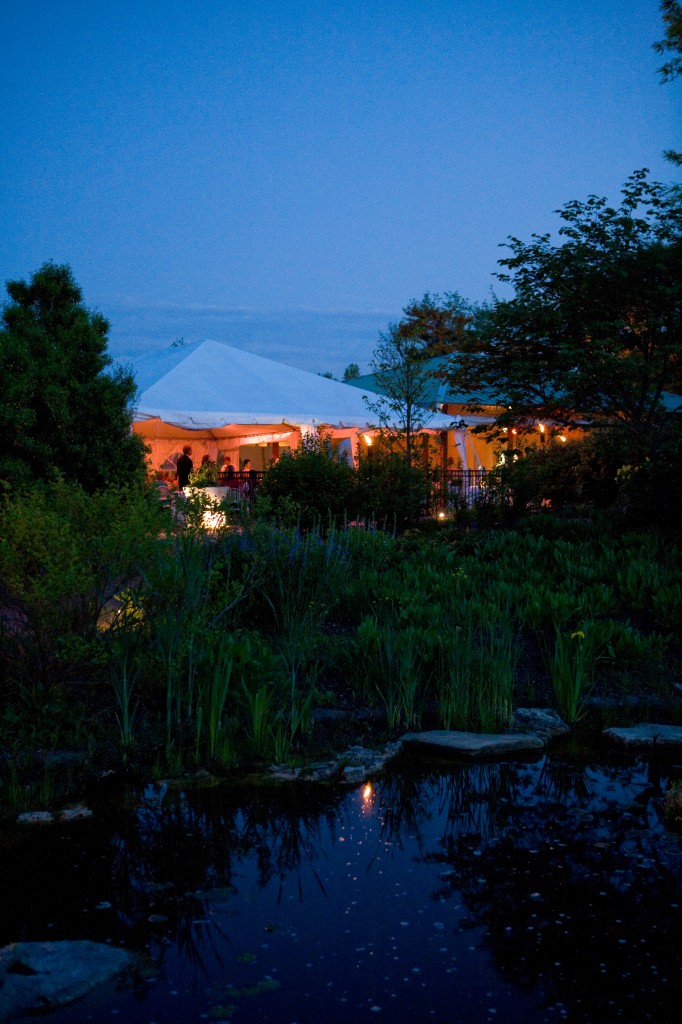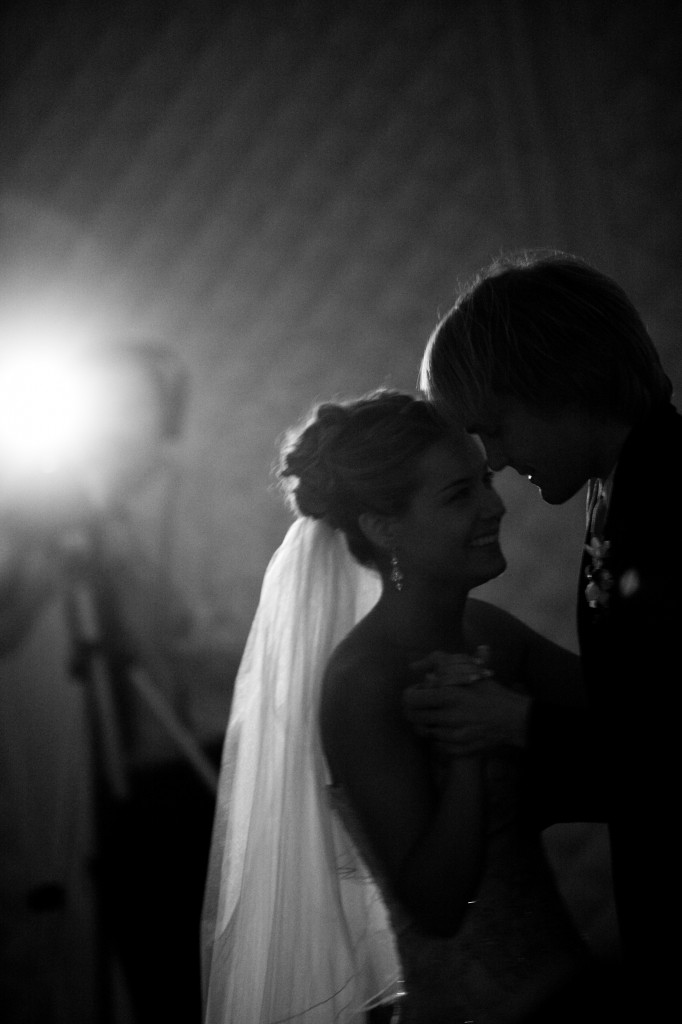 Location: St. Louis, MO
Photographer: John Fedele
Ceremony venue: St. Anthony of Padua
Reception venue: The Butterfly House
Caterer: Russo's Gourmet
Many thanks to our friends and family who shared their photos with us, including a few in this post!