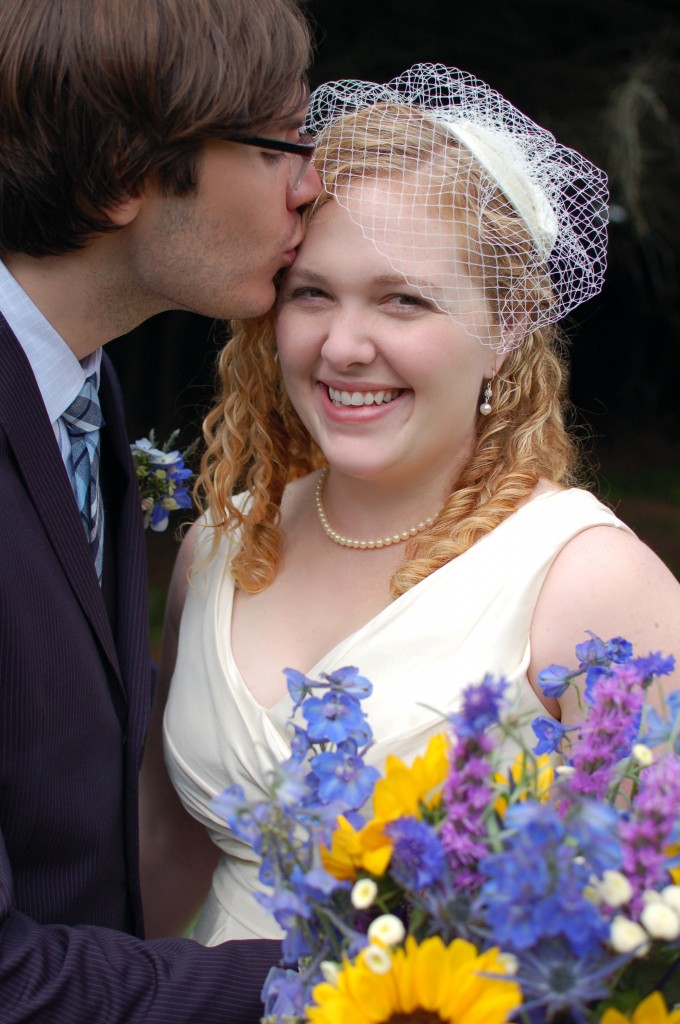 My family had a jam-packed (literally! marionberry jam.) and fabulous holiday weekend, celebrating as my brother, Jason, married his love, Michela! Their intimate wedding ceremony took place on the Oregon coast followed by pizza, kite-flying and a beach bonfire. They were just so cute and sweet and happy.
I helped out with the wedding decorations and, for the first time ever, was THE wedding photographer. I think I was more stressed than the bride and groom! Everything went well, however — the venue turned out lovely and I managed to get a few cute photos, too.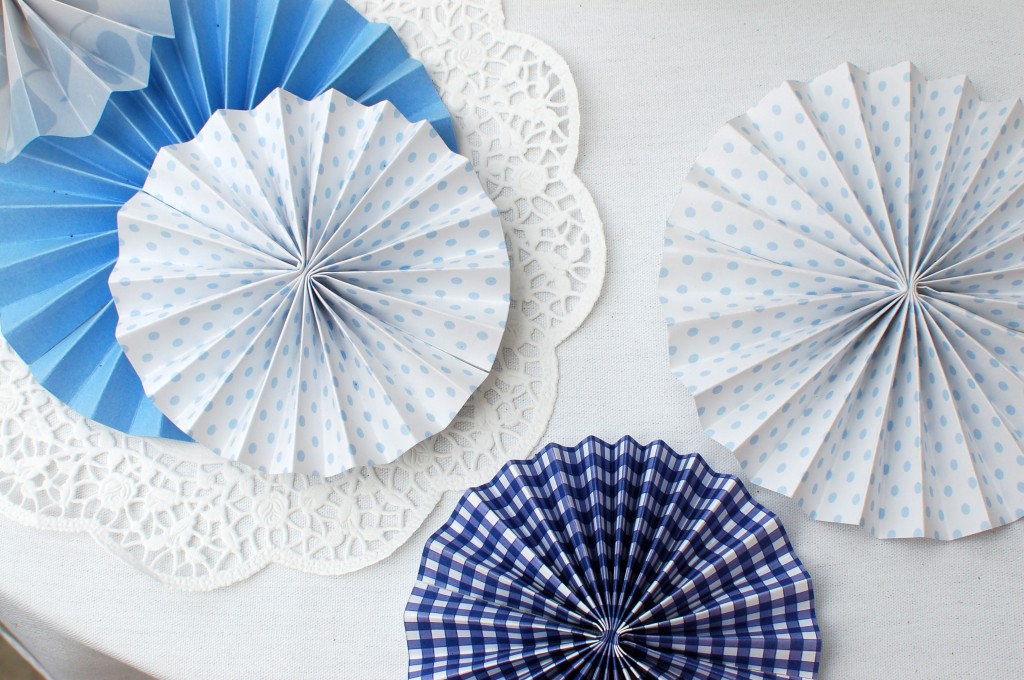 Greg and I made tons of paper rosettes (and watched tons of Design Star while working on them!).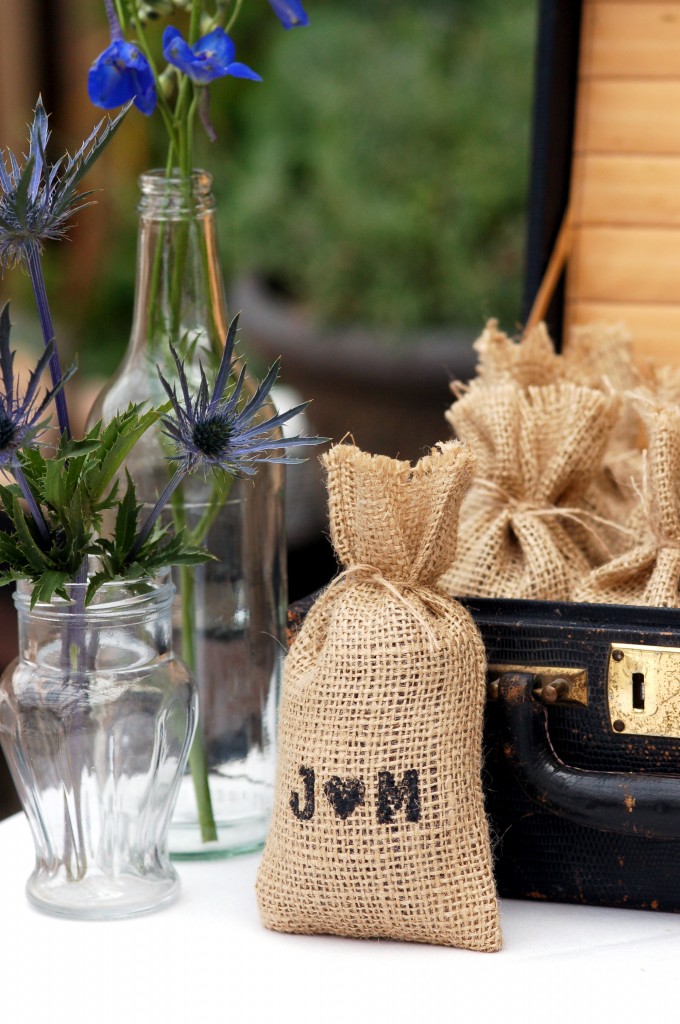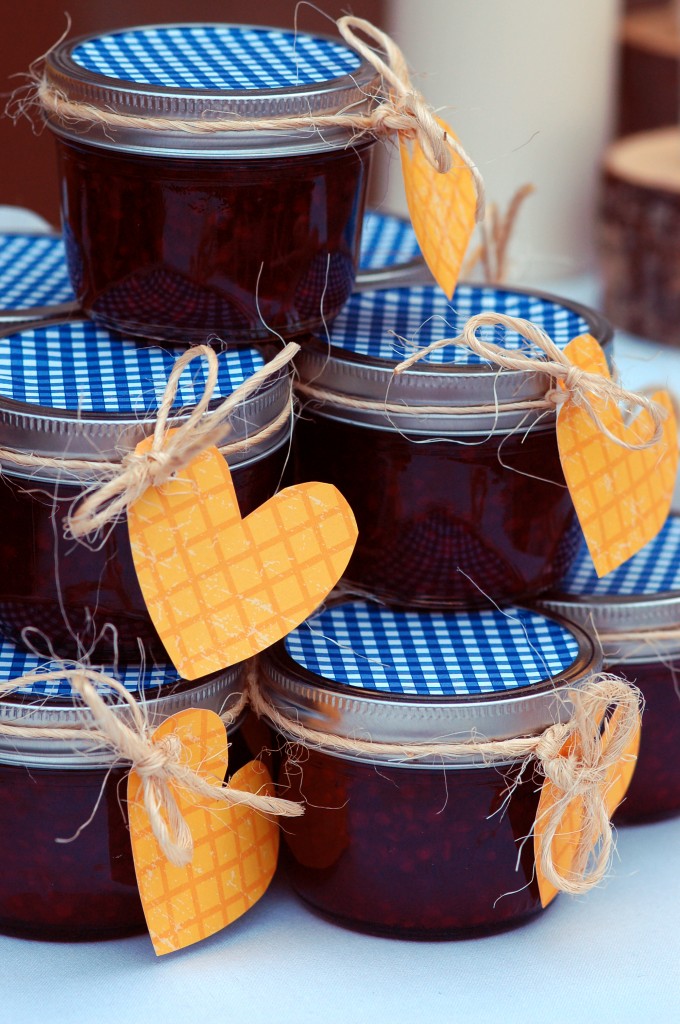 Jason and Michela gave Oregon favorites as favors: Stumptown coffee and marionberry jam.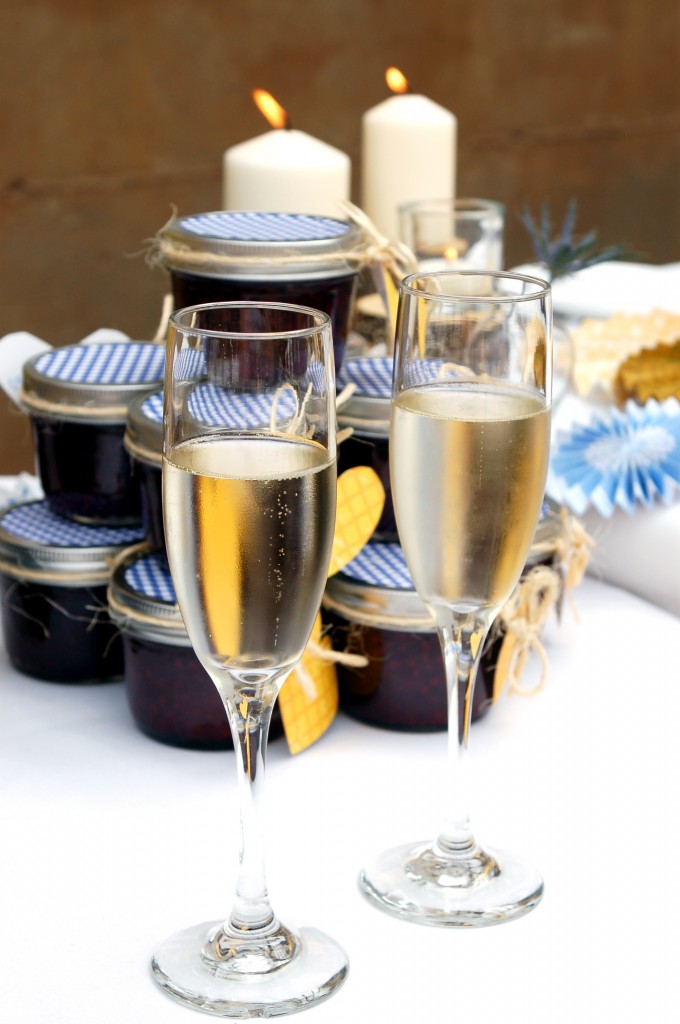 For the groom's cake, Jason had a tower of Portland's Voodoo doughnuts, with his favorite cereal toppings (in hand-picked wedding colors!).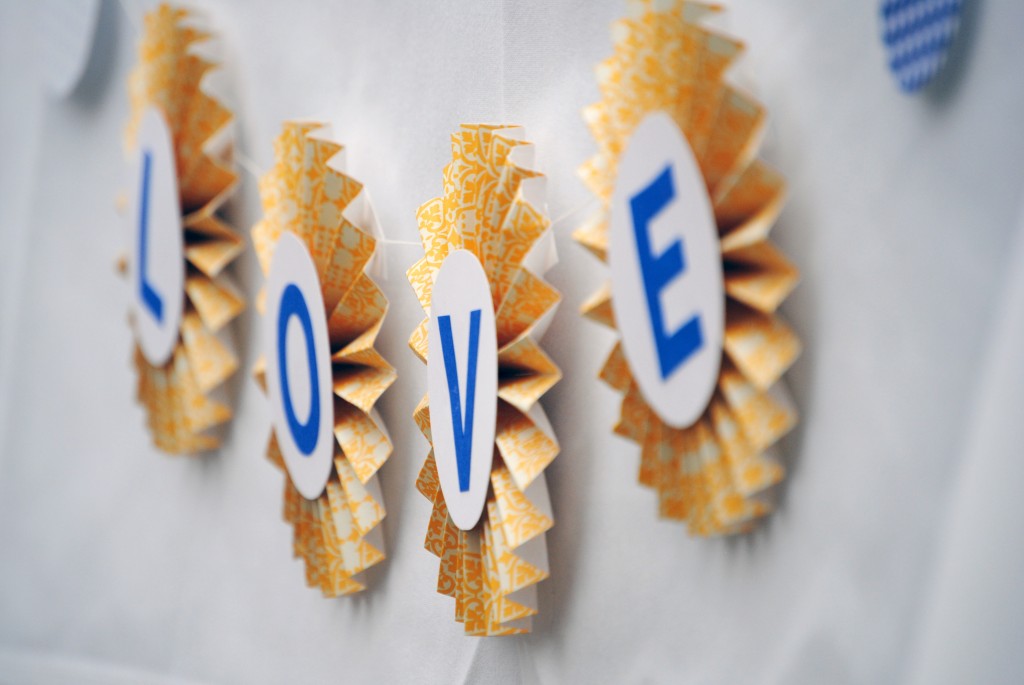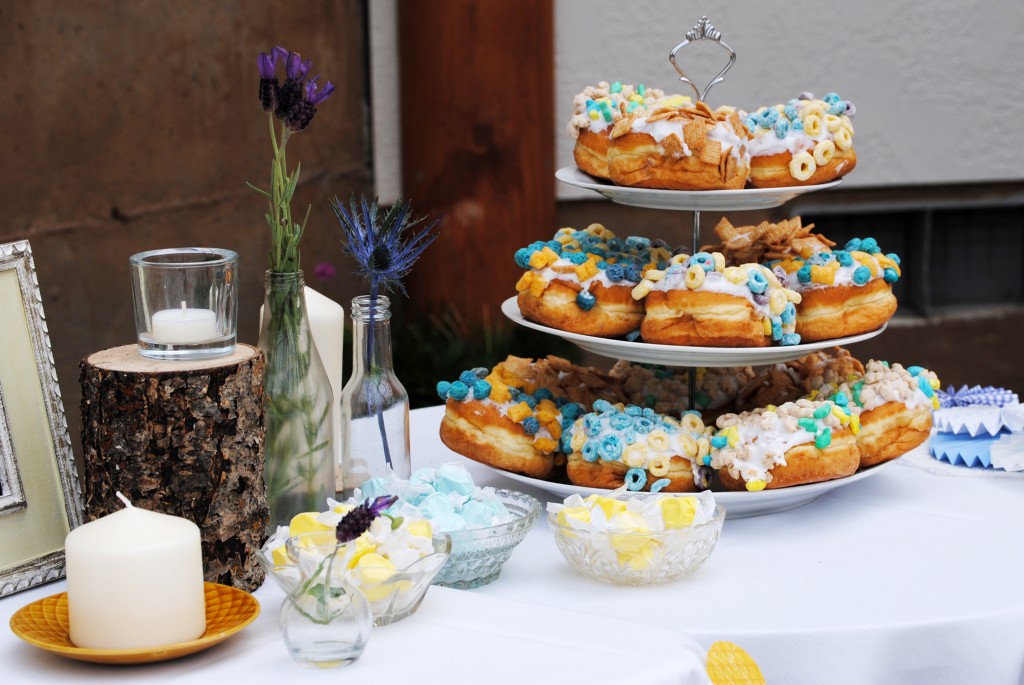 Michela's favorite saltwater taffy filled antique bowls.