Valentine's Day is approaching, and I still have several Christmas craft projects to share! I won't be writing tutorials on every single one of these, so I thought a quick summary would be nice.
First up, is a candle holder for my brother and his wife. You might recognize the piece of wood from his wedding decorations. We wanted to give them a small keepsake of their beautiful day, so Greg drilled a hole for a votive, and I wood-burned their initials onto the side.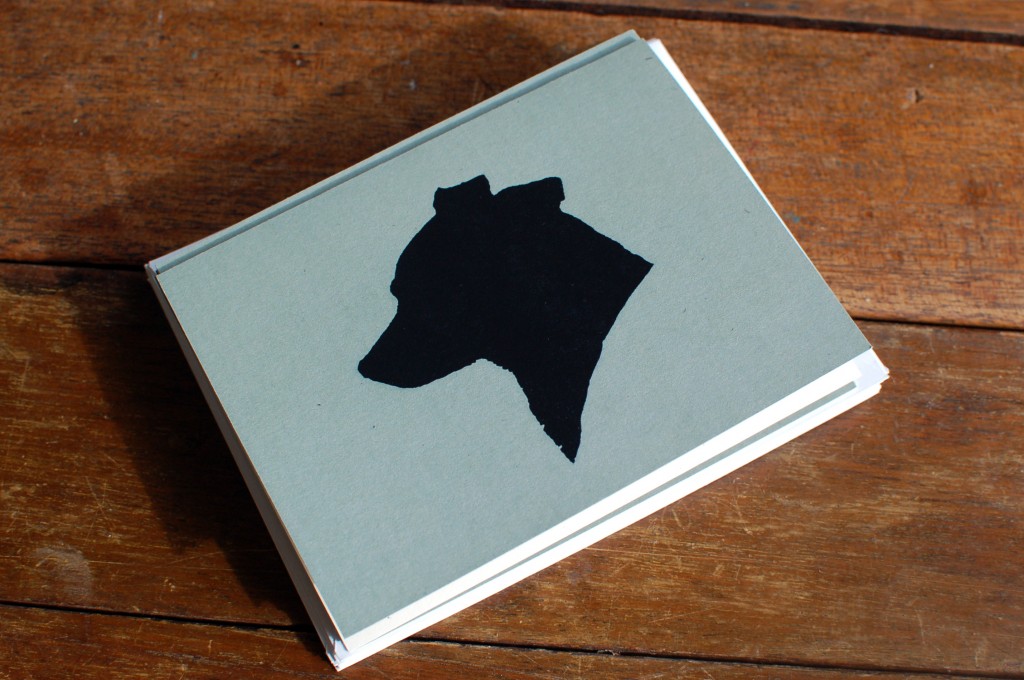 We gave Greg's mom a set of stationery in her favorite color and featuring her favorite dog. Meet Checkers, the most spoiled of the Watsons' four dogs.
For Greg, I made a yarn and wire version of the word "Luckiest," in honor of our first dance to Ben Folds' The Luckiest. We still need to hang it, but I'll do a follow-up post with instructions and photos of it in situ.
For several of our friends and co-workers, we made white clay ornaments. Some ornaments had names or initials, others simply said "joy." We used a variety of shapes and types of string and had a great time cutting and stamping them!
We gave our friends and family with pups a few homemade dog biscuits. This was the only homemade gift that we managed to finish well in advance of Christmas and, because they're perishable, we had to freeze them!
I also painted a toy dinosaur for Greg. "Why?" everyone asks. "Why not?" I say. Because it looks cool and I knew that Greg would like it. He keeps it on his desk at work.
My sister-in-law had Nanaimo bars on her Christmas wishlist, and Greg and I are always up for a food challenge (like the In-N-Out burgers on last year's round up or our Creme Brulee Cheesecake). I'd never heard of Nanaimo bars, but apparently they're popular in Canada (and quite tasty). Too bad I forgot to take a photo until only one remained! If following the same recipe again, I'd add more butter to the crust and more milk to the custard.
Finally, as you already saw, we made this bird seed snowman for my mom! I'm tempted to try giving all handmade gifts next year, but I'd need to get started on them now. Just giving a few handmade presents keeps us crazy busy at Christmastime!